CurrentSee and Payment Options
Koha
CurrentSee and Payment Options
We carry that Koha is equal exchange to honor an exchange. Koha is a word in the Maori Language which means 'Energy Exchange of the Heart' - and it can take many forms, and currency is just one of them. 
It is a custom of giving fairly with gratitude, and can come in any form including a fair exchange of money, products, skills, and time. The essence of koha is that it is voluntary, comes from the heart, and helps support the good work that is being done within the community.
If you have Koha to propose or would like to exchange for a piece of OrAgonite, please let us know during checkout, or contact us here.
During checkout you can select Koha as your payment option…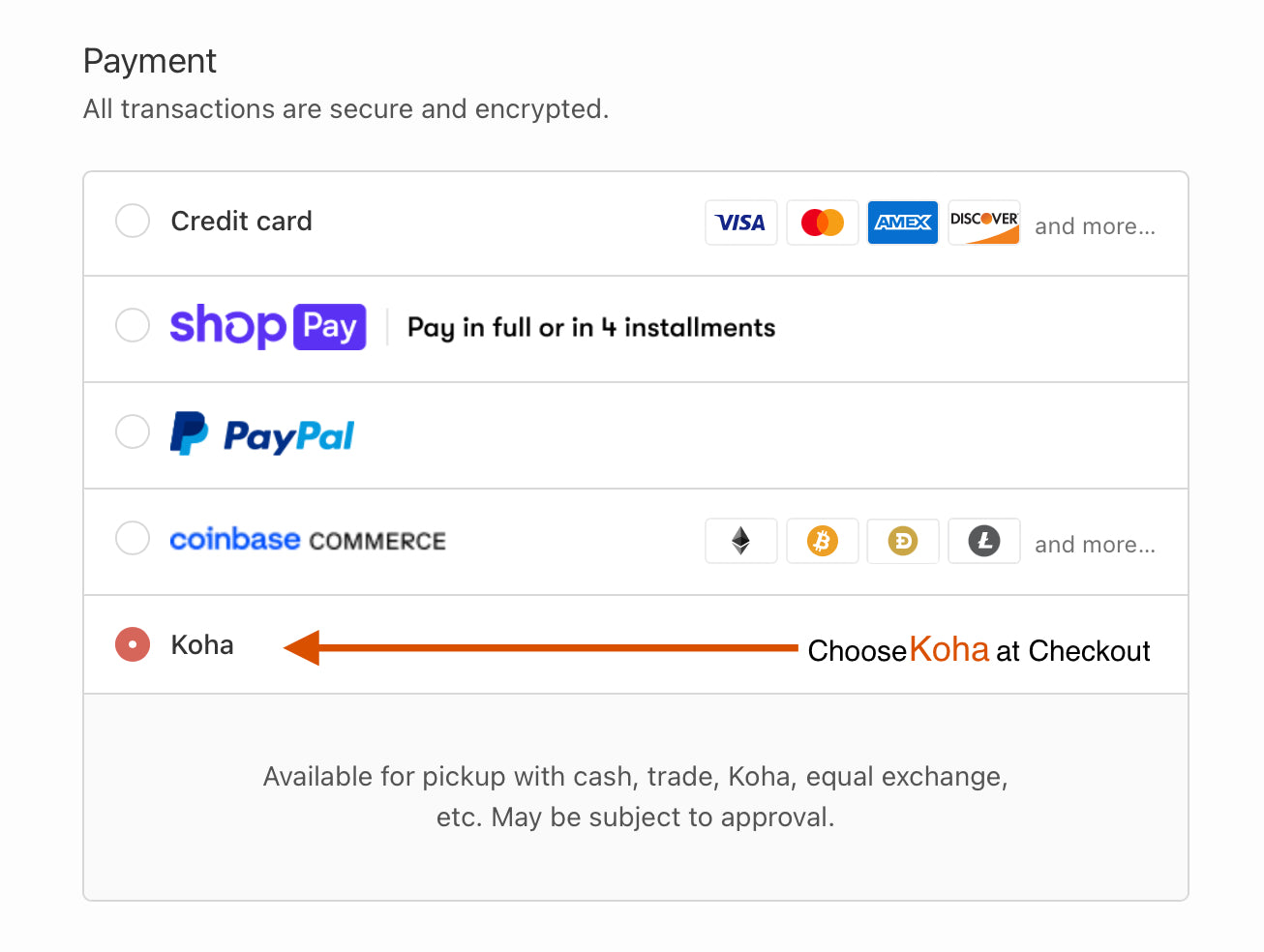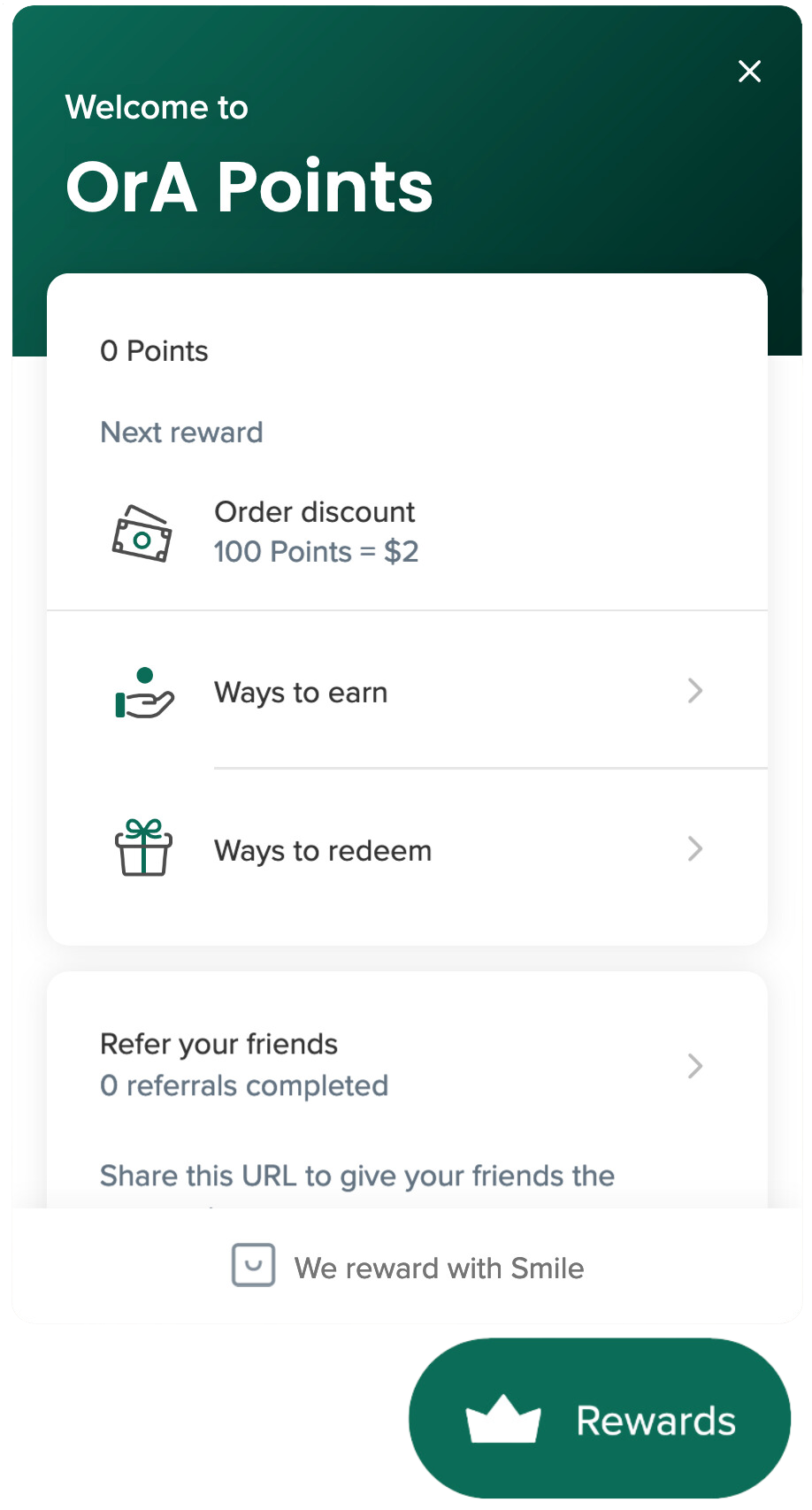 Earn usable OrA Points for different actions, and turn those Points into awesome rewards like free shipping, free packaging boosts, direct discounts, and more.
Ways to earn
Place an order
5 Points for every $1 spent
Order referrals
Ways to redeem
Order discount
100 Points = $2
Referrals
Give your friends a reward and claim your own when they make a purchase.
They get$5 off coupon
You get$5 off coupon
Join for free to start earning.