OrAgonite Guidebook
Intelligent, Artistic, Useful
Our aim is to legitimize OrAgonite as a practical everyday technology accessible to everyone. Thanks to the groundbreaking work of Dr. Wilhelm Reich in the 1930's and 1940's, we have come to learn much about the existence and measurement of orgone energy and it innate properties. At OrAgonite, we blend the practical sciences of today with the spirit alive in nature, now commonly measurable through a range of detection methods and devices.

In this guidebook we will show you the history, benefits, applications, and techniques for using OrAgonite while answering popular questions we and many others have had.
Solid State Quantum Flux Technology
Pioneers like Nikola Tesla, Viktor Schauberger, Georges Lakhovsky, and Wilhelm Reich have shown that etheric energy, although invisible to most, is the very substance and driving force that enables the perpetual motion of planets, stars, universes, and our own human body.
Using these scientific principles and basing it on our own continued research, OrAgonite Devices are simple, easy to use, and effective irregardless of size or artistic style.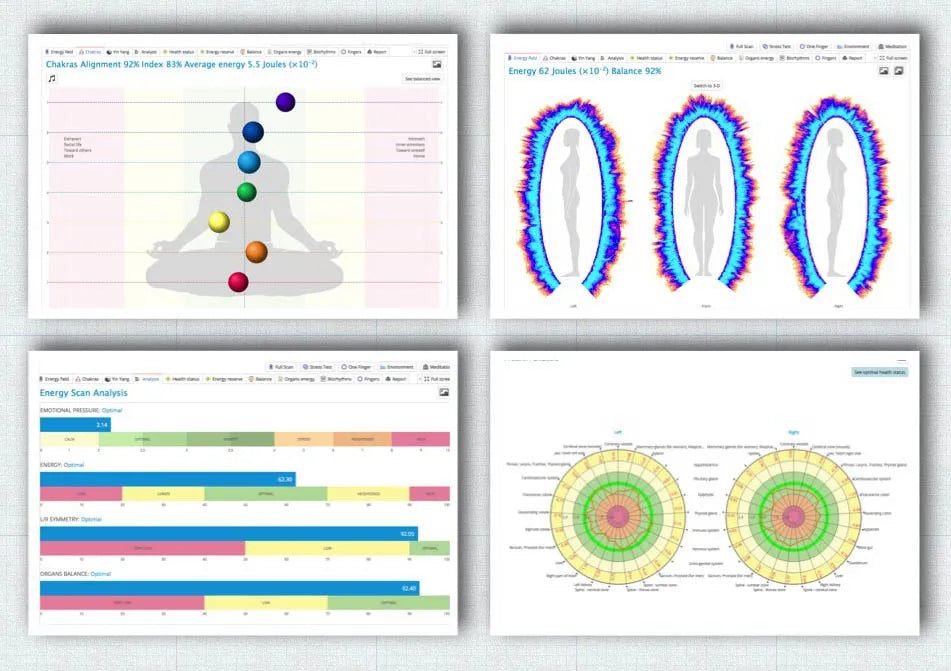 1. What is OrAgonite?
OrAgonite is a blend of resin, metal, minerals, and quartz crystal. This simple mixture is known to generate positive bio-energy and helps to balance and harmonize an environment.
Orgonite Inventions
The amazing story of orgone energy starts with Nikola Tesla and more specifically, Dr. Wilhelm Reich. Mr. Tesla discovered how to tap into and create devices utilizing and effecting etheric energy, and Dr. Reich discovered how to collect etheric energy and he called it Orgone energy. Many would go on to modify Reich's original findings and research and even create what is called orgonite, by using metal shavings instead of powdered metal and also added a whole quartz crystal into the mix. Some have even gone on to patent or trademark their unique perspectives.
2. How does it work?
OrAgonite is designed to balance and harmonize electromagnetic energy by absorbing negative (polarized) energies and radiating out positive (unified) energies. Resin attracts and absorbs static energy, the metals reflect and accelerate the energy charge inside, and the quartz crystal and minerals work to harmonize this energy. Once the particles in these waves of energy are transformed they are radiated out.
How is energy transformed?
This happens within OrAgonite's internal matrix. When the resin hardens it slightly shrinks and applies a constant pressure on the minerals, metals, and quartz crystal inside. This pressure creates a well-known piezoelectric effect inside the quartz crystal inside, or, that its endpoints become polarized electrically. The addition of crystals to the resin/metal matrix creates a substance which functions as a self-driven, continuously-operating, highly efficient DOR→POR (negative to positive) energy transmutation factory. Thanks to this phenomena, OrAgonite transmutes the energy and generates positive orgone, or etheric, energy. OrAgonite devices work continuously and without charging.
3. What is Orgone energy?
Orgone energy is just another name for the Universal Life Force energy
which is the omnipresent force that governs life. Ancient Greeks called
it the 'Aether' and they defined it as a "hypothetical medium, supposed to fill space, by means of vibrations in which light and other forms of radiation are transmitted". In China, people call it Chi, in Japan Ki, and in India Prana. Scientists call it the Quantum Sea of Energy, Zero Point Energy, or Scalar Wave Fields. In the 1950s Wilhelm Reich discovered how to collect and measure this unseen force and later called it orgone energy.
Orgone Energy Properties
- It is mass free
- Interconnects and penetrates the entire physical universe
- Radiates from all living and non-living things
- It flows through all and everything
- All materials and things influence this energy
- It's mostly attracted to all living organisms, water, and to itself
- Other known energies like light, microwaves, or radio waves can act as a carrier for orgone energy


Orgone energy can be positive/balanced or negative/unbalanced. Wilhelm Reich labelled these: Positive Orgone Radiation (POR); and Deadly Orgone Radiation (DOR). Our bodies resonate with a broad spectrum of frequencies and these energies directly impact our entire bodies. Harmonious energies enable us to stay healthy and the disharmonious frequencies disrupt our health.
Electro-Smog
All man-made electronics radiate negatively charged energies as waves. Smartphones, cell towers, WiFi, smart meters, and more all create these less subtle (chaotic) frequencies. OrAgonite devices are commonly used to work (passively) to change an underlying negatively charged energy field into more balanced and healthy wave patterns to help mitigate harmful effects of electro-smog.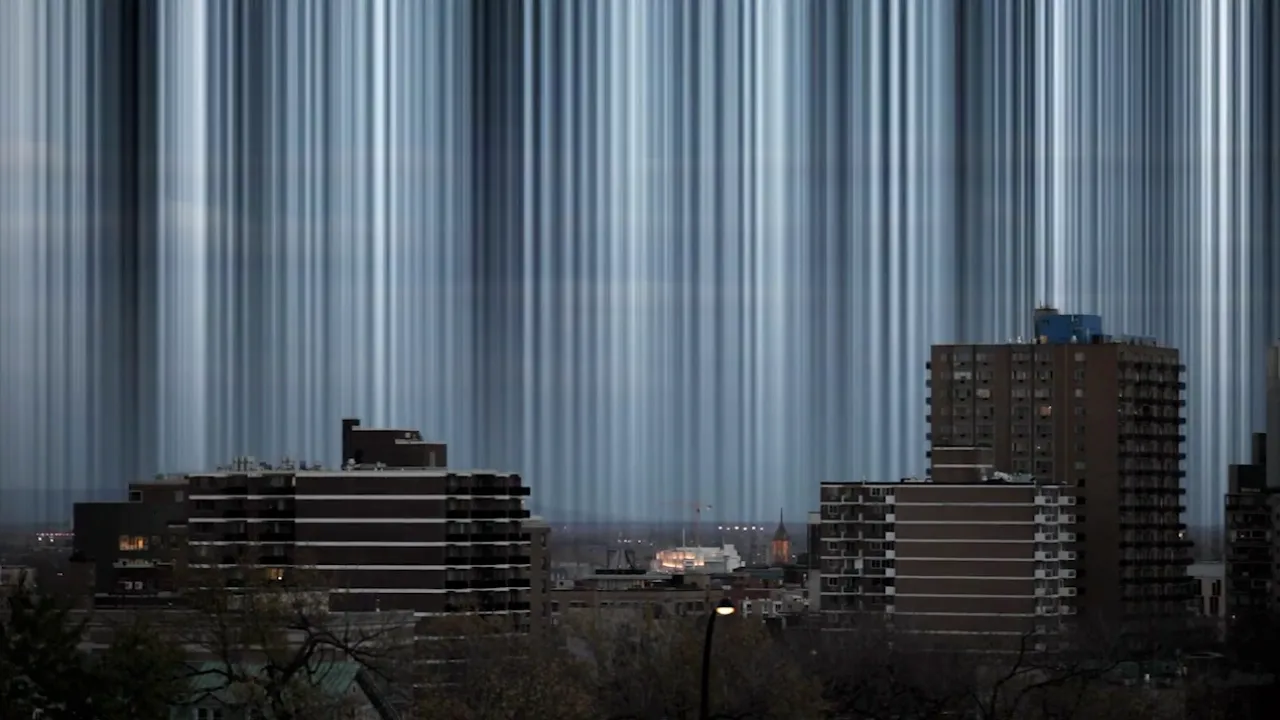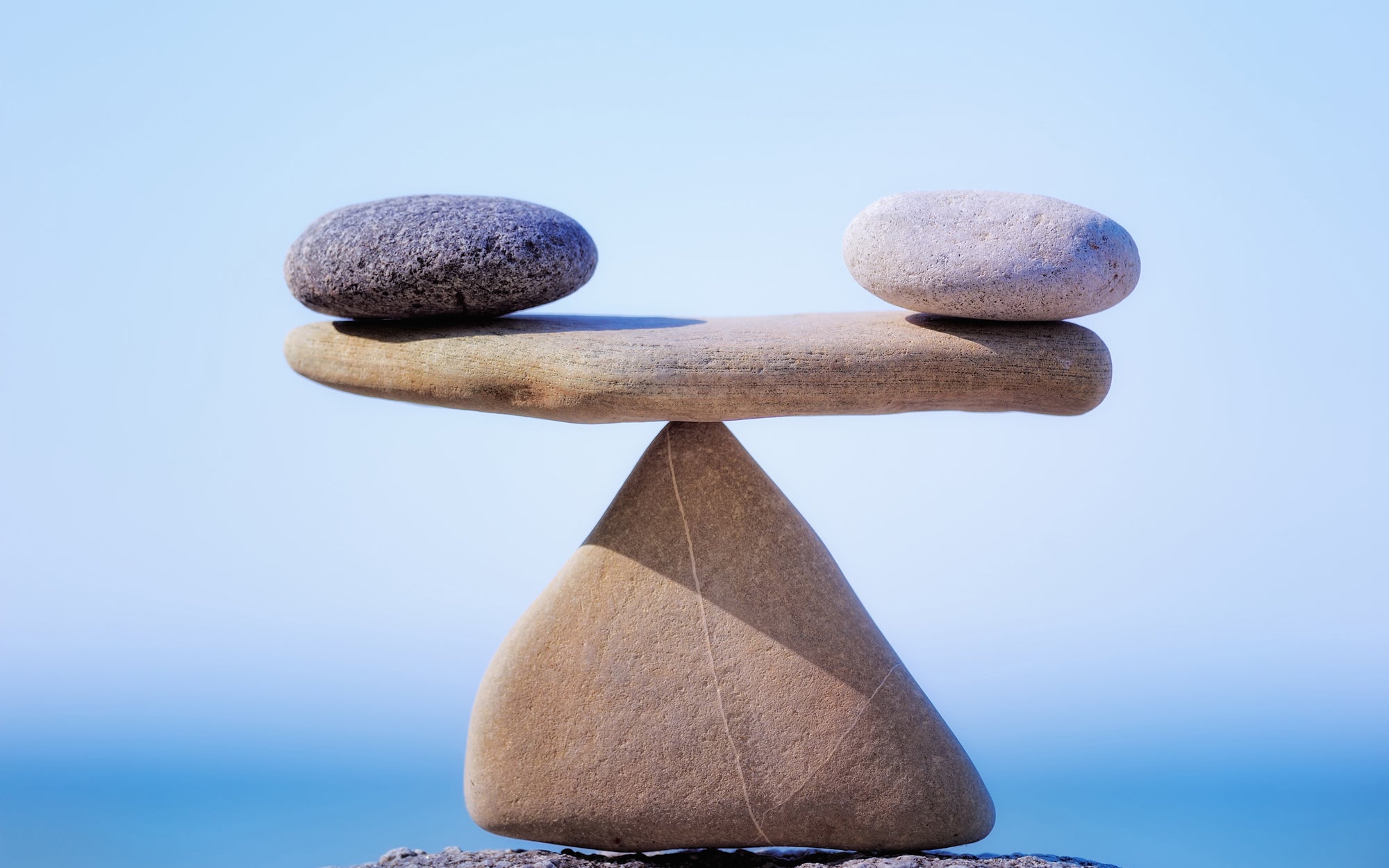 Wellbeing
Yoga, Ayurveda, and Traditional Chinese medicine say that energies govern the human body. Energy influences the body, mind, and aether. Positive energy is noticeable as peace, joy, vitality, and good health. Negative energy can be noticed in our emotions that become agitated, distressed, and cause illnesses. OrAgonite devices are commonly used to stabilize a bio-energy field which can in turn promote general wellness. OrAgonite as well as other Orgone tools are also used by many to aid with meditation and energy healing arts. Many people say that OrAgonite improves the quality of their sleep.
Food and Water
Many people use OrAgonite devices (passively) to harmonize the energy field around their sources of food and water. By placing OrAgonite around food, whether growing or waiting to be eaten, it has been shown over and over how orgone energy accumulation finds natural synthesis with living plants and liquids.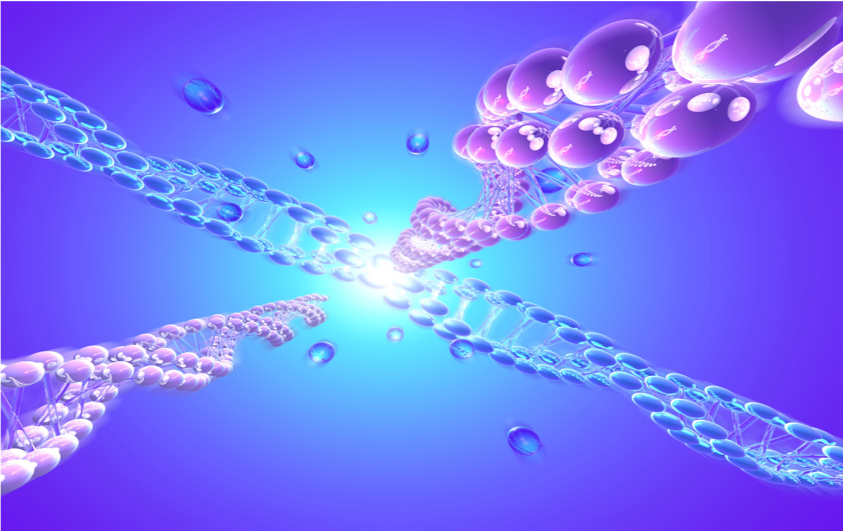 Balanced Farming
On more large scale scene like farms, orgone energy devices have been able to show an improvement in a plants' growth and yield. Vegetation, just like all living organisms, thrive on positive life force energy, and with a gridded area of OrAgonite, fruits and vegetables may feel a more naturally abundant environment for optimal growth. Learn more here.
Balanced Weather
Orgone energy devices have been found to help balance and normalize localized weather patterns. Many cases of orgone accumulation devices being used around the world have been quite controversial in their consistent results. We are still researching this and will update this topic further. View research here.